Welcome to MCVI's Library & Resource Centre!
For access to Citation Style Guides, eBooks, OSSLT information and White Pine book details, please navigate through the sidebar to the right of this page.
Library Loans:
To sign out a book, visit the school library. You can browse MCVI's online library catalogue if you wish to see the available books before visiting. Loan periods are 14 days.
DDSB eBooks (Sora App):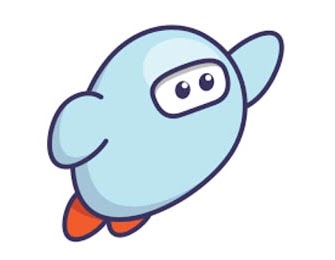 To access the DDSB's fiction and non-fiction eBook collection, access the Sora app, and log in with your Google credentials, if prompted. To access MCVI's eBook collection, click on the eBook tab in the right-hand sidebar of this page.
Chromebook/Technology Concerns:
For Chromebook issues/repairs, DO NOT visit the library or the office. Instead, open this Google form and fill it in. This form is also available on the MCVI home page; just click on the "Chromebook repair form" tile. After you fill out the form, a LAN technician will come to your classroom and troubleshoot the problem.
Research Databases and Websites
MCVI Subscription Databases/Encyclopedia
Use these databases for reliable, scholarly and academic research. Usernames and passwords are available in the library and in digital format under the Passwords heading in the Google classroom.
DDSB Subscription Databases/Encyclopedia
Digital Video
Visit these video streaming sites to watch videos related to your courses, or to research for assignments or projects. Password and account information is available from your teachers and teacher-librarians and is posted in the the Passwords section of the MCVI Library Learning Commons Google classroom.